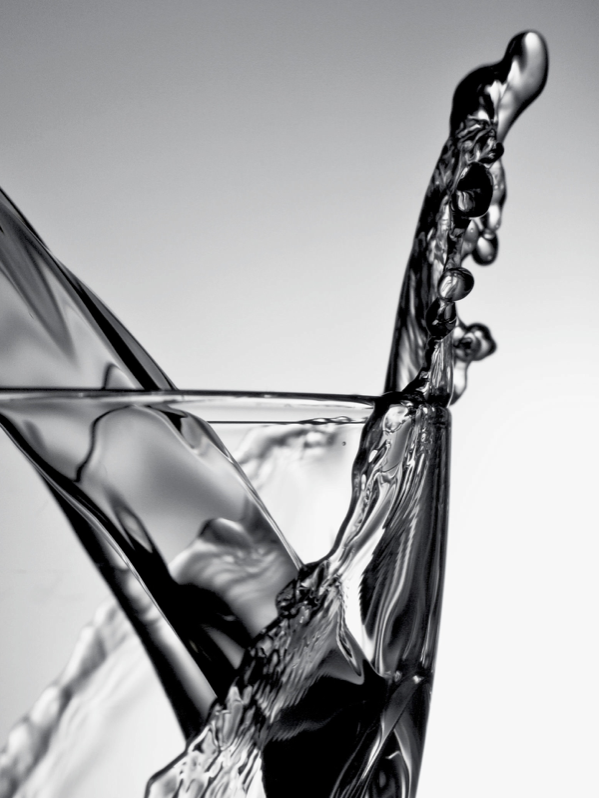 WATER
Clean water is essential for life & health. In addition to disease, wasted manpower, impure water encourages deforestation as families have to use extra charcoal & wood to boil their water.
For every River Collection table that Kuni sells, we will contribute $100 towards a clean water project in East Africa. Your purchase will help drill wells, build sand dams and provide education.
2016 Goal:  $10,000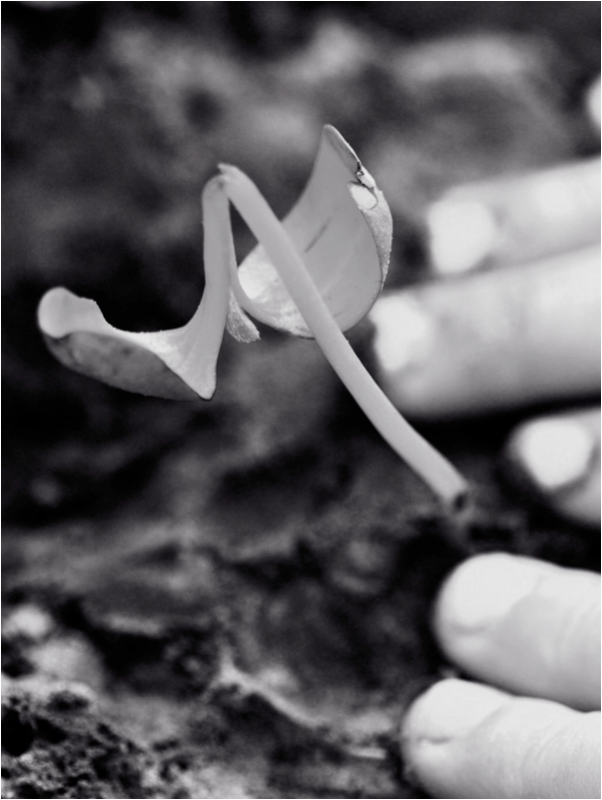 TREES
Trees help clean our air, protect our fresh water supplies by preventing erosion, provide valuable wildlife habitat and are a truly renewable resource for humanity.
Colorado's 3 million acres of beetle kill trees present several hazards to our forests, however they provide ecologically responsible and beautiful wood for our tables. So, Kuni will plant a tree in your name for every blue stain beetle kill table purchased.
2016 Goal: 500 New Trees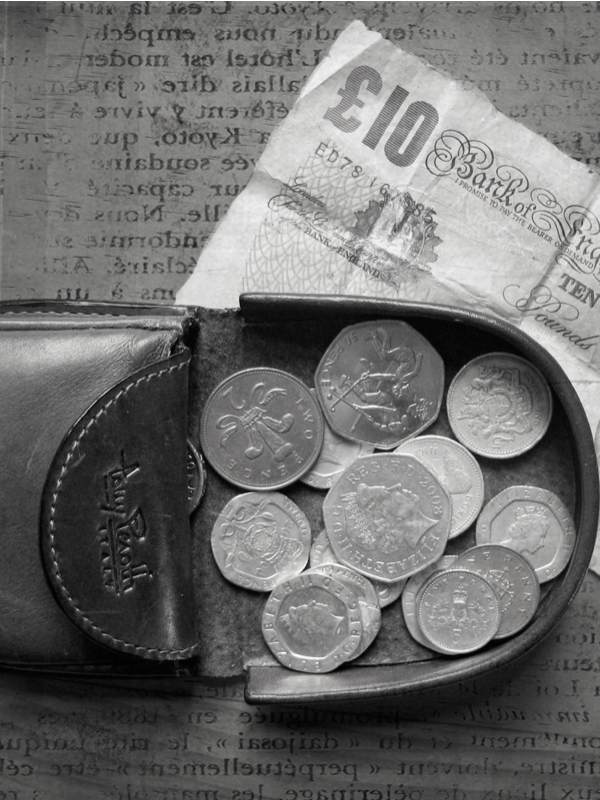 CAPITAL
While travelling throughout East Africa, we have seen great dreams whither and communities suffer, not due to a lack of hard work or creativity, but due to a lack of capital. Kuni supports entrepreneurship.
We believe that teaching someone to fish is great, but helping them launch a fishing business employing others is more powerful.  Kuni will donate a portion of our profits to fund responsible micro-finance.
2016 Goal:  Donate $10,000 in micro-finance funding